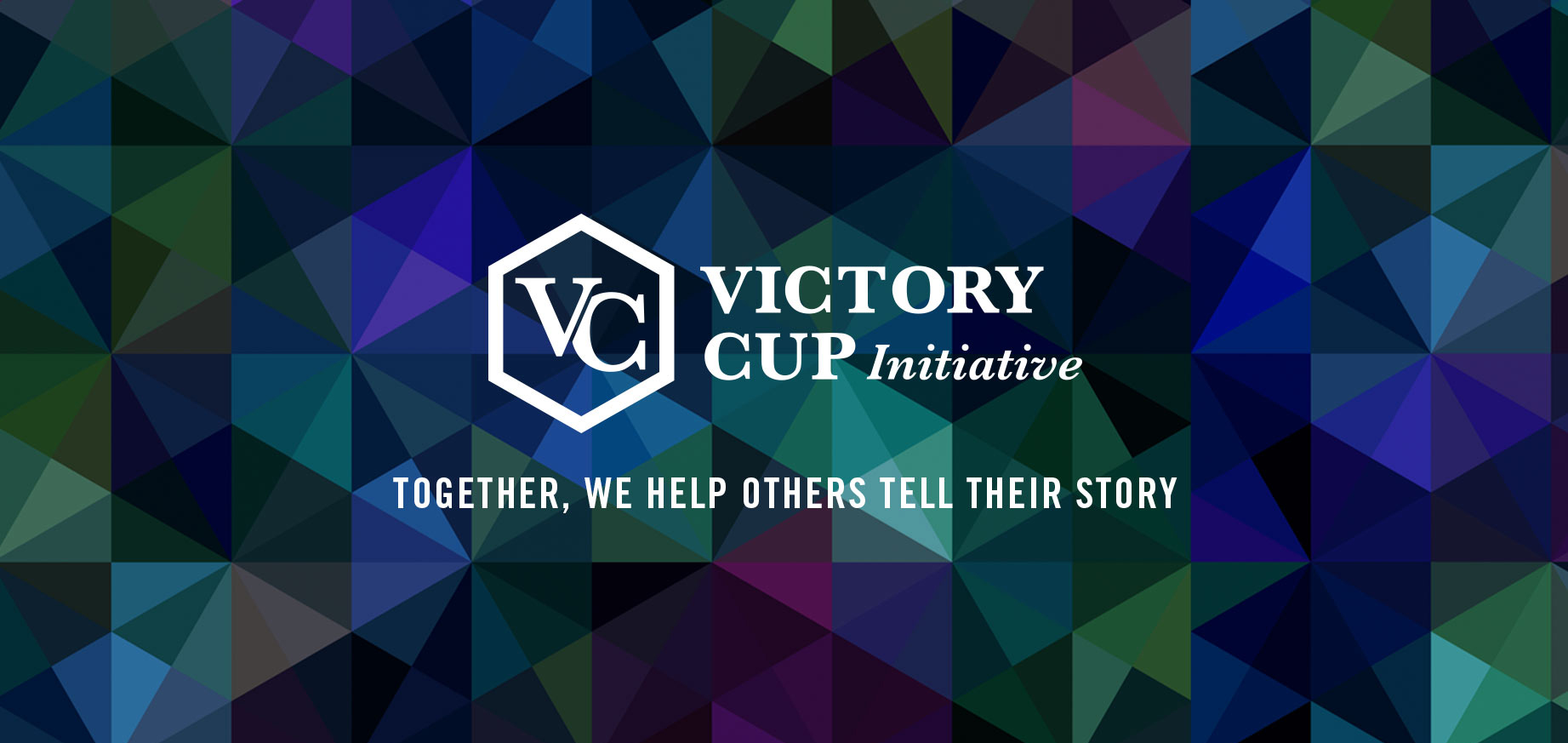 The Victory Cup Initiative will hold its annual Storytelling Showcase on Thursday, February 20 at the Rollins College Ted and Harold Alfond Sports Center. Dean Mead is honored to continue its sponsorship and support the firm's Jane Callahan, tax attorney and member of the Board of Directors for the Victory Cup Initiative.
The Victory Cup Initiative is a platform where companies come together for philanthropic investing with a twist. The Storytelling Showcase is designed to provide a high-profile opportunity for charitable organizations to tell their stories, build their strategies and partner with business and community leaders to make a difference in Central Florida. Over this breakfast event, 10 of Central Florida's top nonprofits will present a 2 minute, 30 second pitch to a room of philanthropists on who they are, how they are changing lives and how they are serving the community for a chance to win a $20,000 grand prize.
Organizations will also compete for second and third place financial awards of $15,000 and $10,000. All remaining organizations are awarded a $1,000 participation grant. To learn more about the initiative, or to sponsor, donate or volunteer, visit the organization page here.