Dean Mead sponsored the University of Central Florida College of Medicine Luminary on Wednesday, November 16, 2011. The guest lecturer was Dr. Henry Daniell, who is world-renowned for his research on Green Therapy: Treating Diabetes, Hemophilia and Polio with Plant Vaccines.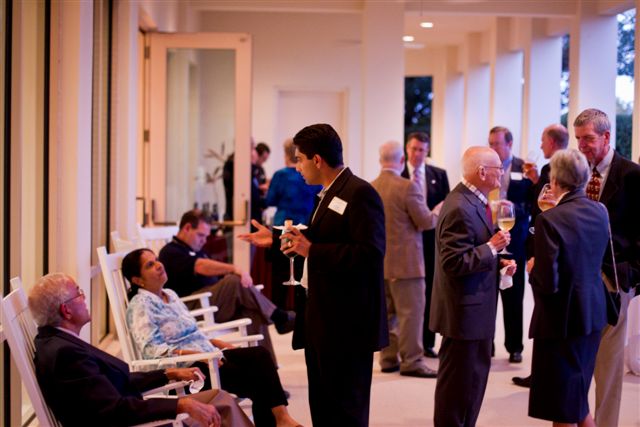 Dr. Daniell – nicknamed "The Green Giant" – is working hard to create a cost effective delivery system for vaccines for many of the world's most devastating diseases.  He is currently examining how plants can cure diseases ranging from diabetes to cholera, hemophilia to malaria. Such vaccines and medications would not only treat millions of people across the world, but they would also produce treatments that cost just pennies – and would be needle-free.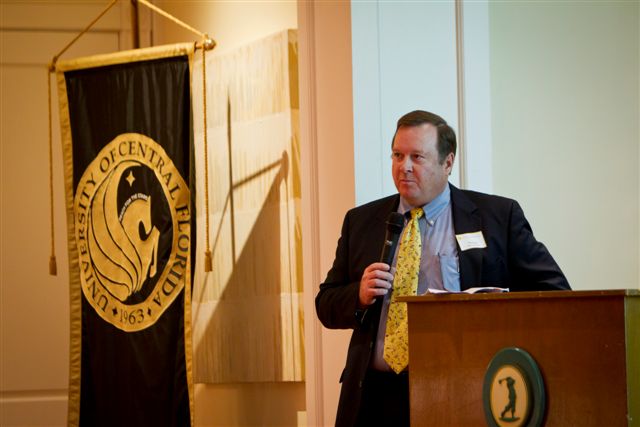 During this Luminary Series lecture, Dr. Daniell explained his research into the disease-fighting advantages of "going green".  And his work is recognized around the globe with support from organizations such as the NIH and the Bill & Melinda Gates Foundation.
More than 100 business and community leaders were in attendance at this exclusive event held at the Interlachen Country Club in Winter Park, Florida. Photos from the event are provided here.